WE GUARANTEE MORE THAN LOGISTICS
Mac Logistic was founded by expert's professionals in integrated logistics, in order to offer solutions for all the logistics chain's steps.
Through the years, MAC Logistic gave the best service to its clients and expanded the operations rapidly.
Great people make
a great place!
MAC Logistic offers professional qualification to its employees in several areas. One of the actions is to perform annual events of team's training to motivate and improve the customer care and also the suppliers and partners relationships.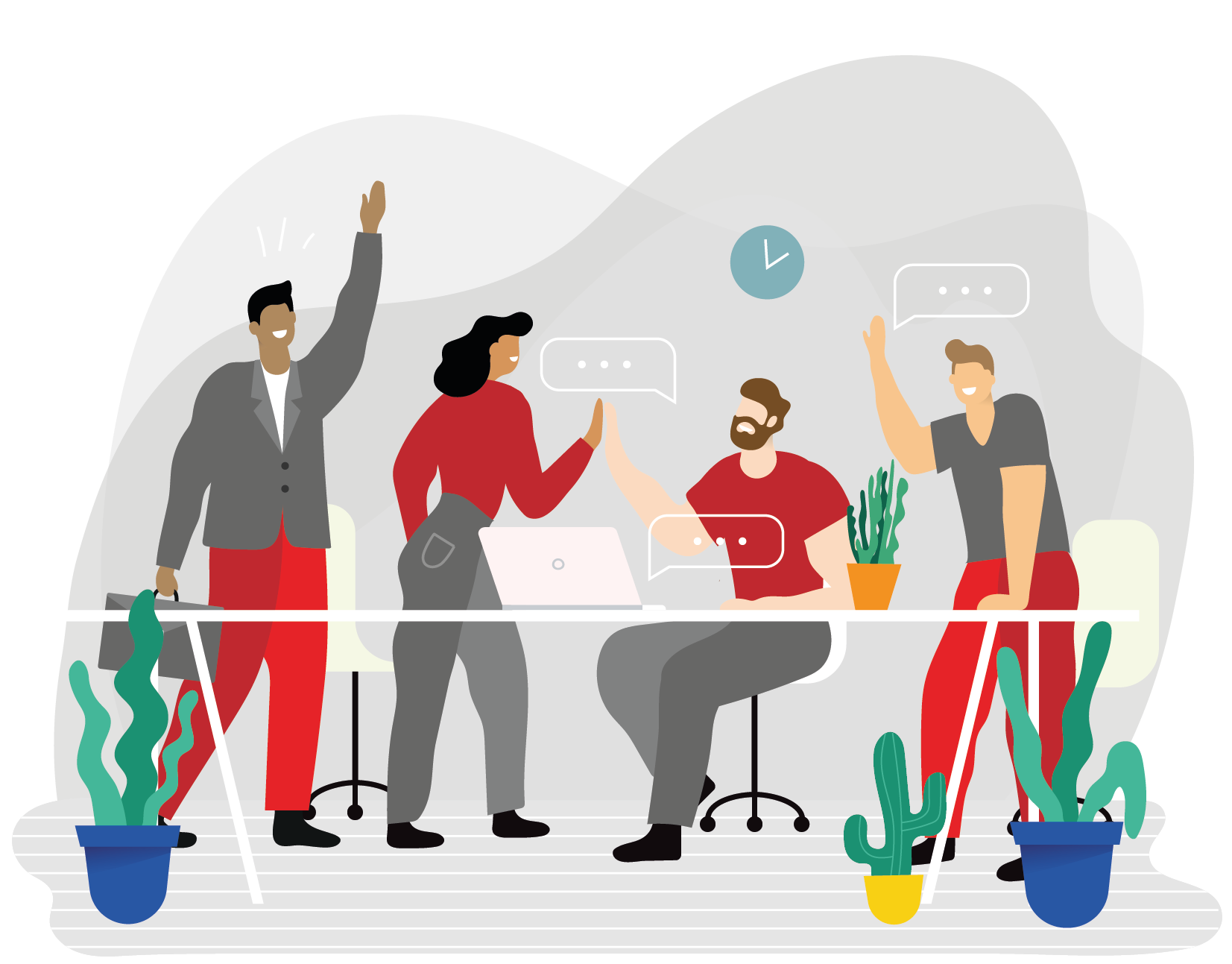 MAC Logistic intends to create a better society with a great future to every human being.
In this sense we brace visit's campaigns to different kind of institutions for children and old people, and also collaborate with social work. The citizenship is stimulated in our company environment and among our coworkers, such as our concept of life valuables.
Rua Dr. Tirso Martins, 44, 4º Andar
Vila Mariana, São Paulo, SP
+55 11 5908-4050
Av. Jerônimo Monteiro, 1000, 8º andar
Conj. 804, 806 e 808
Centro, Vitória, ES
+55 27 2122-1777
8400 NW 36th St Ste 450
Doral – FL – 33166
+1 305 436-5141
+1 305 397-2825