WE GUARANTEE MORE THAN LOGISTICS
Mac Logistic was founded by expert's professionals in integrated logistics, in order to offer solutions for all the logistics chain's steps.
Through the years, MAC Logistic gave the best service to its clients and expanded the operations rapidly.
MAC BR Opening

Beginning of activities in Brazil

Expansion in Brazil

Office opening in Vitória, ES

Ferro-Gusa Project

Pioneers in Brazil in bulk pig iron operations through the port of Rio de Janeiro

The first in Brazil

We became the first logistics company in Brazil to operate 160,000 tons Capesize vessels

MAC Project

Development of MAC PROJECT division, specialized in operation of heavy and oversized cargos

New areas of operation

Development of P.O Management, Customs Clearance, R&D

International Expansion

Office opening in Miami, serving all American cities for cargoes to/from the USA with the Brazilian know how

Great Place to Work

MAC LOGISTIC – SÃO PAULO (HEAD OFFICE): Obtemos a selo GREAT PLACE TO WORK, autoridade global, atuando em 61 países ao redor do mundo, na certificação das empresas com melhores ambientes para se trabalhar.
Great people make
a great place!
MAC Logistic offers professional qualification to its employees in several areas. One of the actions is to perform annual events of team's training to motivate and improve the customer care and also the suppliers and partners relationships.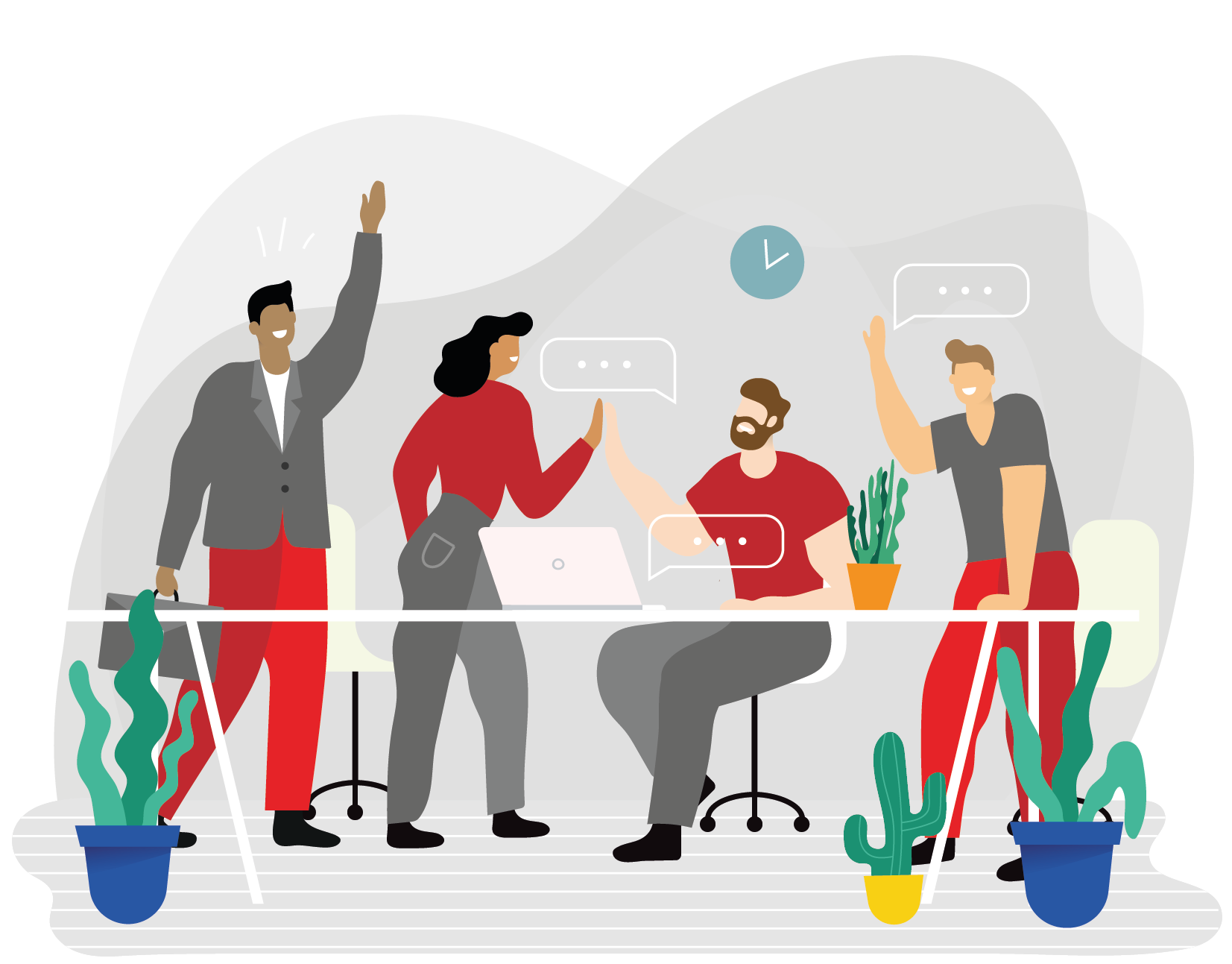 MAC Logistic intends to create a better society with a great future to every human being.
In this sense we brace visit's campaigns to different kind of institutions for children and old people, and also collaborate with social work. The citizenship is stimulated in our company environment and among our coworkers, such as our concept of life valuables.
Rua Dr. Tirso Martins, 44, 4º Andar
Vila Mariana, São Paulo, SP
+55 11 5908-4050
Av. Jerônimo Monteiro, 1000, 8º andar
Conj. 804, 806 e 808
Centro, Vitória, ES
+55 27 2122-1777
8228 NW 30th Terrace
Doral – FL – 33122
+1 305 436-5141
+1 305 397-2825