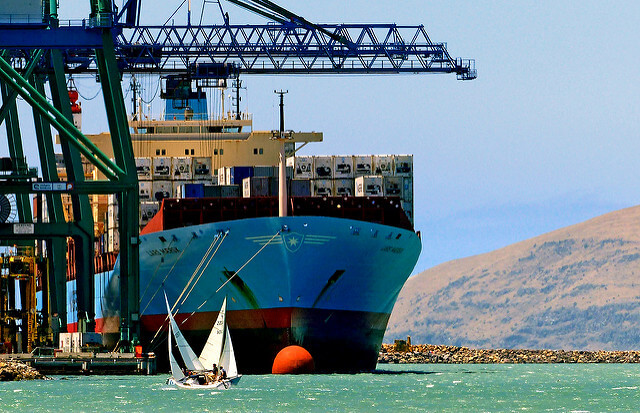 Um modelo padrão de contrato para serviços de agenciamento marítimo foi elaborado e lançado, neste mês, a partir de uma parceria entre o Conselho Marítimo Internacional e do Báltico (em inglês, Baltic and International Maritime Council ou Bimco), maior associação de armadores do mundo, e a Federação das Associações Nacionais de Agentes e Companhias de Navegação (Federation of National Associations of Ship Bro-kers and Agents ou Fonasba), organização mundial que representa os agentes marítimos.
O modelo está disponível no site das duas entidades: www.fonasba.com e www.bimco.org.
O novo modelo de contrato, segundo a Bimco e a Fonasba, pode ser utilizado para qualquer tipo de acordo em benefício das partes – armadores e agentes. E pode ser adaptado e alterado para atender as necessidades e/ou particularidades de cada negócio, tanto para casos pontuais como para agenciamentos de longo prazo.
"Este novo contrato padrão cria um acordo sólido, permitindo que agentes e operadores concentrem-se nas atividades principais, criem relações mais fortes e não se preocupem com possíveis conflitos ou questões legais", disse Fulvio Carlini, chairman do Comitê de Afretamento & Documentação da Fonasba.
Fonte: A Tribuna via Portos e Navios