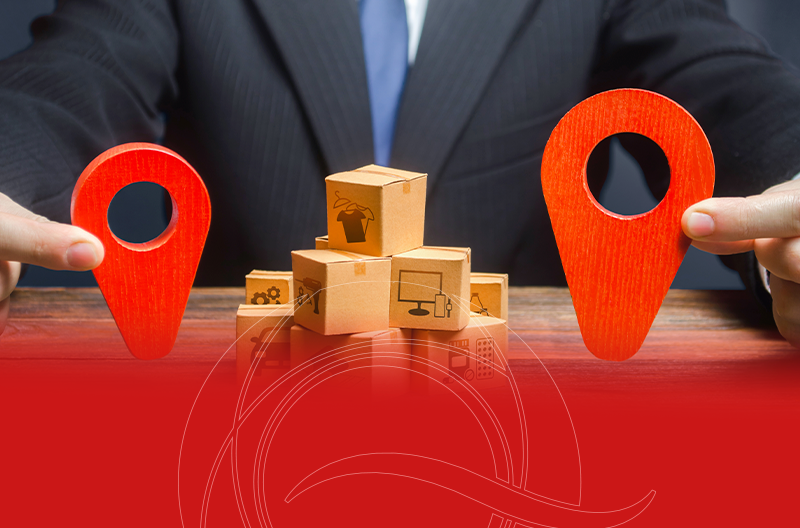 Important business dates need special attention and care
Our calendar is full of commemorative dates each month, such as Valentine's Day and Children's Day, these dates help increase the flow in the trade and maintain a stable clientele throughout the year, but for the place to be prepared to receive the expected customers on the commemorative date,  it takes a lot of planning, especially logistics.
Thinking about these commemorative dates, we have set up some logistical tips that can help you when preparing to receive customers in these important moments:
CREATE A STOCK IN ADVANCE:
As much as the market has adjusted to a more on-demand model, with international orders coming in a matter of days or weeks in large quantities, the pandemic messed up all of this. While the public has not stopped consuming, especially on commemorative dates, the trade can no longer plan with the on-demand style that existed before.
Therefore, it is important to create a stock even months in advance, so that you can receive customers without problems, meeting your needs for the date.
SEEK ALTERNATIVES TO THE POST OFFICE:
For trades that work serving customers through the Internet or in various places in Brazil, it is essential that they do not rely exclusively on services such as the Post Office, especially on commemorative dates. While you can receive customers in your physical store (if you do), e-commerce acts differently.
During this period, it is important that you have reliable alternatives to the logistics process, especially if we are talking about international orders. Companies specialized in the logistics business can assist you at this time and in all logistics matrix of your business, reducing delivery time and receiving goods.
PREPARE YOUR SALES SYSTEM:
The most important part of all trade is sales. Therefore, on commemorative dates where a much larger flow of customers is received, it is highly important that your system (electronic or vendors) are prepared and qualified to meet high demand.
Welcoming customers and delivering on the sale, whether with products in the right places for easy localization or fast delivery is essential if you want success on commemorative dates.