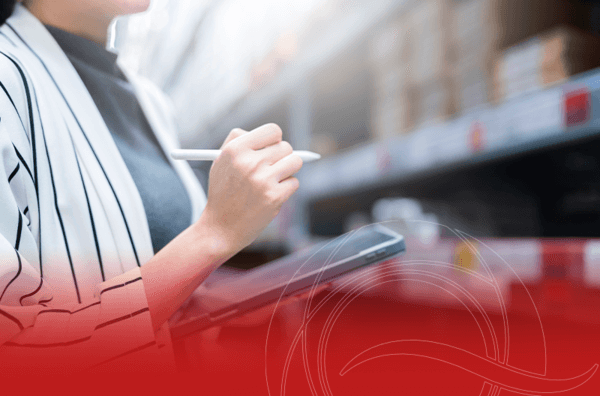 One of the biggest concerns of companies on Black Friday is the logistics and performance of transport operational processes.
Technology is fundamental for strategic, fast action focused on optimizing processes with performance indicators. In addition to topics such as increased productivity, integration of information and the influence of technology in reducing operating costs.
See some tips on what to do for the date, which is coming up.
Integration of information into transport management
There is no doubt that integration between employees, systems and information generates the best result for the company. For this, it is important to implement transport logistics management software. Invest in a solution adapted to your company's problems. And yet, that it aligns with the objectives and goals of the organization as a whole.
Optimize the process and have assertiveness on the routes
What is the best route for the driver to take? Which customer should I deliver to first? Which should I leave last? What is the number of deliveries that I can accommodate in the vehicle so that the team certainly fulfills the adequate net journey?
The scriptor is software capable of defining routes and optimizing the sequence of deliveries and assisting in all these responses.
Monitor deliveries in real time
Monitoring deliveries in real time allows the command center to make tactical and strategic decisions. All this in the shortest possible time when something does not go as planned.
If the driver can inform the reasons for a stop, such as vehicle defect, accident, lunch or supplies, the manager can reassess a route and inform the customer about possible delays and the reason for the delay.
Know where the fleet is
The georeferencing of the vehicle is done using a tracker. Thanks to the system, route information no longer remains with the driver alone. When this data is automatically sent to the command center, routes can be optimized and the reduction of logistical costs is a consequence for the operation.
This tool prevents cargo deviations, deliveries at the wrong points and allows you to check if they are being made at the right places and times.
Create analytical reports to reduce logistical costs
Analytical reports are capable of detecting recurring problems and failures in the logistical process. At this stage of evaluation, a system that integrates information is essential.
Imagine a solution that shows the manager the report of what was predicted versus what was done.
If you've made it this far, you've certainly understood why you need to invest in technology in your logistics operation for the end of the year dates. Being aware of market news helps you know which ones are in line with your company's goals.
For the process it is necessary to have the centralization of information. In addition, efficient management will certainly be the vector of cost reduction in the future